Games have been played since time immemorial. The following are samples of some ancient games that would have been played in biblical times.
Royal game of ur
"Royal Game of Ur," Elliot Avedon Virtual Museum of Games
Hounds and jackals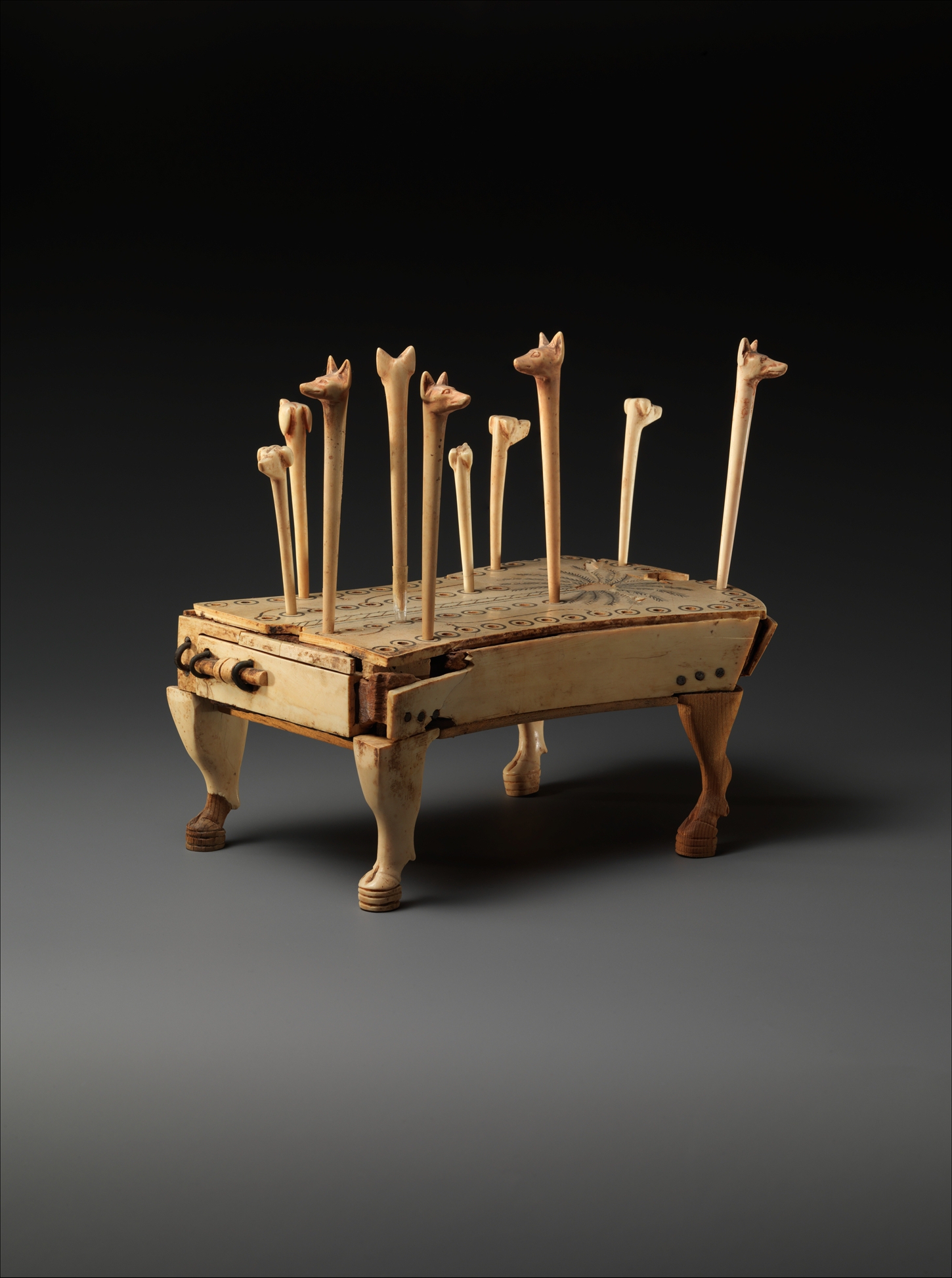 Senet
bibliography
"The Best Board Games of the Ancient World," Melian Solly, Smithsonian Magazine (Feb 6, 2020).
"Big Game Hunter," William Green, Time (June 19, 2008)
"11 Ancient Games," Mark Mancini, Mental Floss
The impetus for this Ancient Games page was a 2015 presentation given by Dr. Terance Espinoza at a breakout chapel at SAGU. The PowerPoint for the presentation is below.